The Drip Feed Effect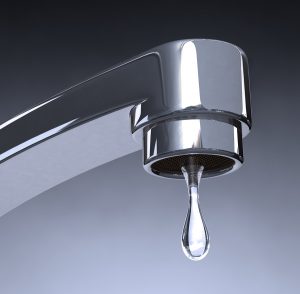 Okay, so it may not be the Lynx Effect but the drip feed effect will bring customers to your business if you implement it in to your PR plan!
One of the main questions I am asked by clients who are thinking about dipping their toe in the water of PR is how do I make a big splash with this launch/announcement/event? Too often businesses are completely overwhelmed by making a big statement they forget to look ahead and take note of what happens after this big announcement or event.
This is where the drip feed effect comes in. It is undoubtedly important to promote your business, especially when you are launching or making an important announcement but it is equally important to have a plan of action after this to ensure that you remain in the minds of the public you are targeting.
Regardless of the size of your business you should have a PR calendar with monthly/bi-monthly focus points. This will keep you focused on what is coming next and keep you ahead of your competition. It is great to achieve press coverage for an event or launch but people have short memories and so need to be reminded regularly that you are still there and the only way to do this is to keep them updated.
So spread your news over time – think of the seanchaí and the way they tell their stories – they draw them out to draw the audience in and if you follow this for your business you will draw in more custom! Afterall, slow and steady wins the race!